Bringing Foreign Direct Inspiration©
to the UAE and Gulf Region
Delivering Business Development, Offset and Localization Advisory Solutions in the UAE and GCC.
Providing strategic guidance every step of the way. O2K Limited offer a wide range of Industrial Cooperation,  Offset and Localization support and business development consultancy services to both our Public Sector, Obligor / OEM and Manufacturing clients.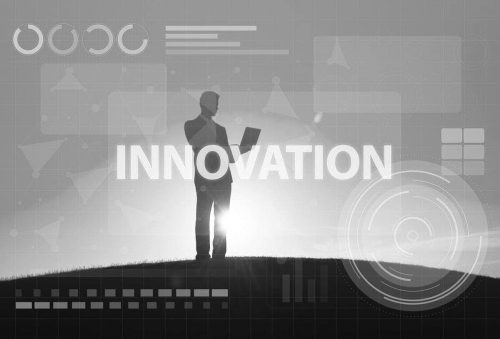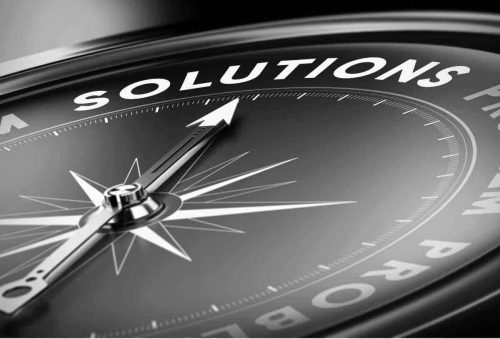 Our Process underpins all of our Projects:
Understand Objectives
Develop Methodology
Implement Program
Deliver Success
Our Ethos is clear for all of our Projects:
Learn from the best
Innovate and improve
Think Globally, Deliver Locally
Ensure Competitiveness & Sustainability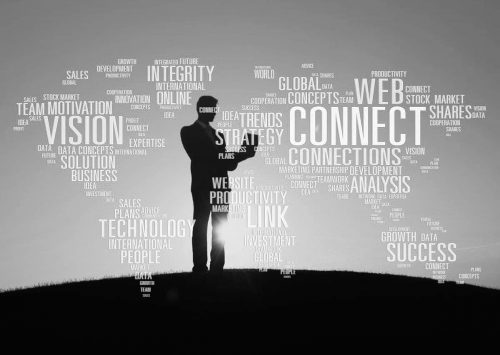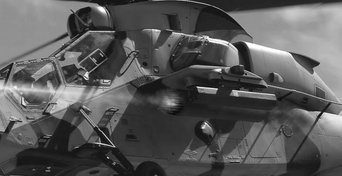 O2K Limited assists OEMs and Prime contractors with developing strategies and programs to assist them with meeting their offset and localization obligations through a range of products and services …​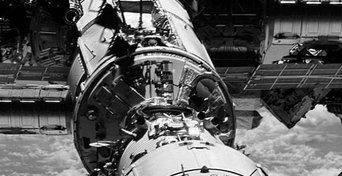 We offer support & services to Government Organizations and Representative Bodies, to facilitate engagement and benefit from Economic, localization and Industrial Cooperation Activities…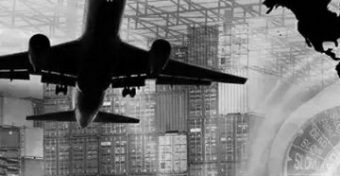 At our core is connecting obligors and other stakeholders with local manufacturers, to develop the necessary capabilities to integrate them into the global supply chain…
O2K Limited has access to several technology, R&D and manufacturing projects / opportunities that are suitable for offset and / or localization programs.  
We understand how to engage OEM's and technology partners to ensure that projects make Good Commercial Sense, and are a strategic fit for all parties.
Our Strategic Relationships include...